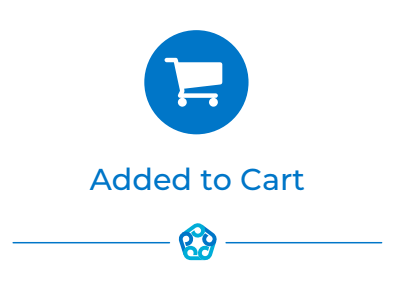 GET YOUR RETAIL SHOPPING VOUCHERS NOW
Looking for the right gift for a family member or friend? Don't want to carry cash to the stores?
Simply buy vouchers to use at your favourite retailers. Pay with EFT or Credit Card.
Vouchers are currently only available in denominations of R100, R250, R500 & R1000; but multiple vouchers can be purchased with a single payment.